First published on December 23, 2006
Stories such as this one are far too common. But, while some plastic packages are near impossible to open without bringing out heavy duty scissors, first consider your cutting technique. I used to cut straight across the packaging and then try to rip it open like so: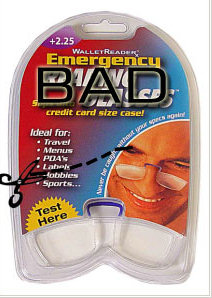 However, try cutting around the perimeter of the packaging, just inside of where the plastic is sealed together at the edges. If you're right-handed, start on the right… the image below is best for left-handed people: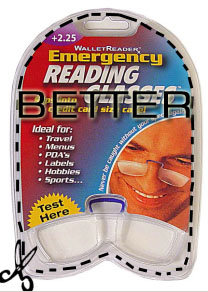 Now, this won't solve all of the problems of the packaging, but if you are like me and were using the technique illustrated in the first picture, then you might benefit from this! Oh, and see if your municipality recycles the plastic for when you've succesfully opened the package without any injuries.