First published on July 6, 2006
Why am I posting this? I was trying to find pictures of past Sun Run t-shirts and couldn't find any. So I decided to start a post about it. That's what I call useful crap.
I've run the past four Sun Runs, so here are the t-shirt designs from each run. Got pictures from previous runs? Send 'em over!
2002 (Thanks to Thom, who also appreciates useful crap)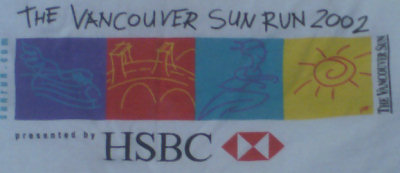 2003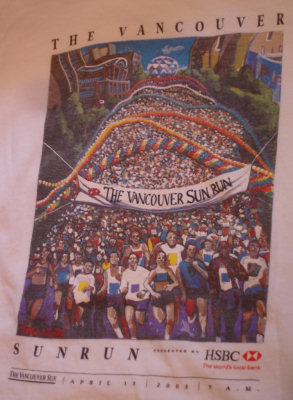 2004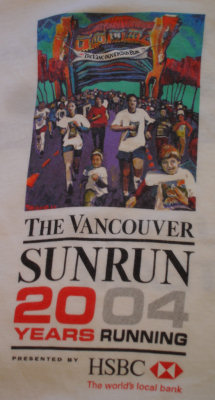 2005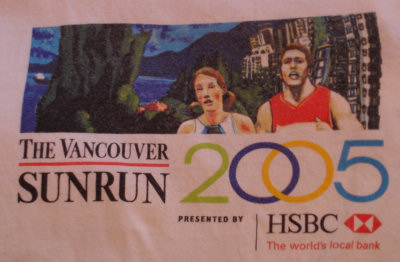 2006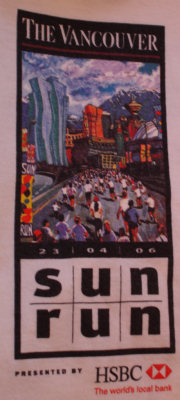 2007 (thanks to Kitman Luk)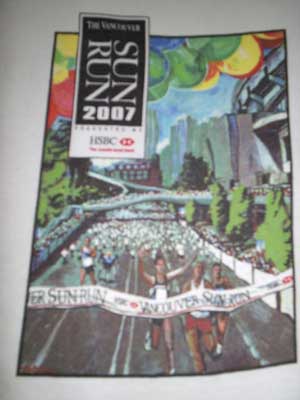 2008 (thanks to Kitman Luk)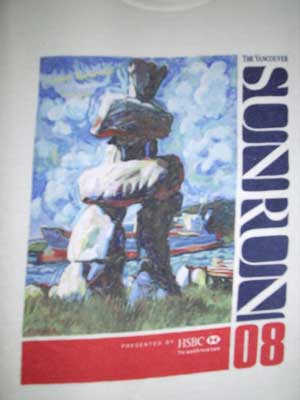 2009 (thanks to Kitman Luk)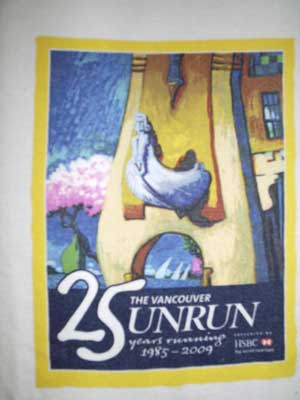 2010 (thanks to Kitman Luk)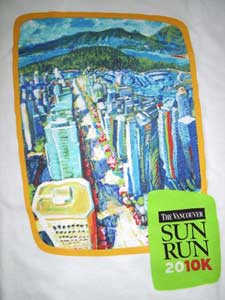 2011 (thanks to Kitman Luk)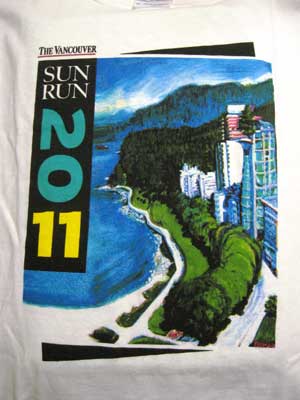 2012 (thanks to Kitman Luk)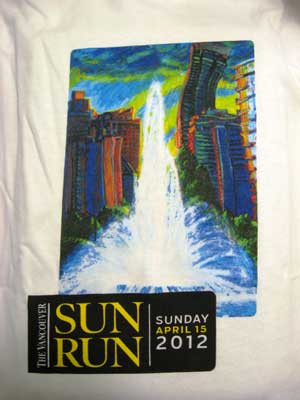 2013 (thanks to Kitman Luk)