First published on March 1, 2008
Small Potato, who I first discovered when he released 32 WordPress themes in 32 days, produces high quality WordPress themes. From following his blog on and off for the past year, I've determined that he is a talented designer who is honest and tells it like it is. I even use one of his earlier themes for my site about 7-Eleven Speak Out Wireless.
In addition to the many free themes that he has released, Small Potato has also started a premium Themes Club, which promises at least 12 themes a year, full support, and a license that says "as long as you don't resell or give them out for free, you can use the club themes for yourself and for client projects." Club members can also influence the direction of future themes. The best thing, of course, is that judging from his past work, these are and will be high quality themes that you can use and/or learn from.
Themes in the Themes Club so far include: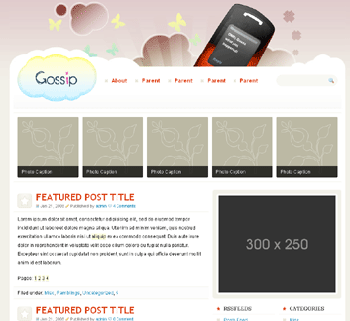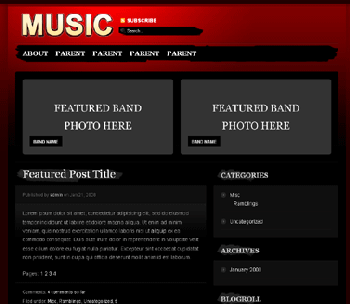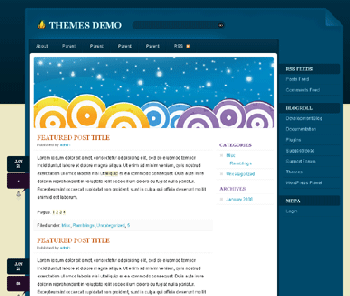 The Themes Club is $5 a year, but I have 50 free 1-year memberships to give out. They must be used by the end of 2008. Leave a comment on this post (that's it!) and I will e-mail you the free sign-up code.
Update: No more memberships left!