First published on October 16, 2010
Windows 7 has a lot of good features and is a massive improvement over Windows Vista. Windows 7 comes with a lot of user experience changes that were likely designed to increase user efficiency. However, one of the so-called improvements that I had a lot of trouble getting used to is the new Start Menu behavior. I really liked the auto-expanding "Programs" menus that dated all the way back to Windows 95. The Windows 7 Start Menu forces you to click to expand each level and encourages you to type to search for non-frequently used programs (that aren't pinned to the taskbar or bookmarked on the Start Menu).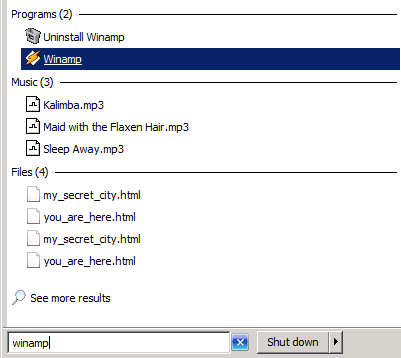 At some point in the future I will probably adapt to the new Start Menu behavior, but in the meantime…
Classic Shell is a free plugin for Windows that enables you to bring back some of the "classic" features that Windows 7 no longer lets you revert to.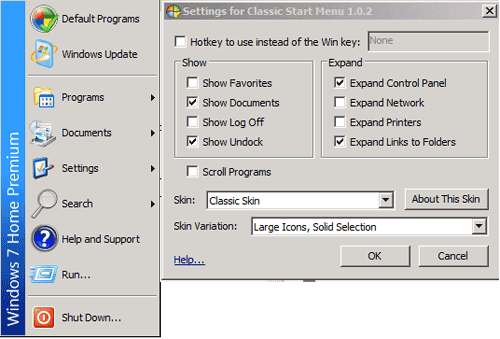 In addition to providing many "classic" Start Menu options, you can also tweak many other aspects of Windows Explorer and file task interfaces: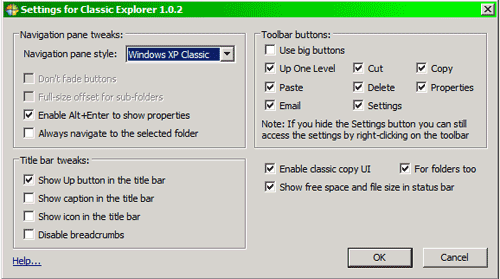 Warning: Some people who notice that you are using Classic Shell might comment that you shouldn't use Windows 7 in the first place!